Keynotes 2023
The EPA program committee is excited to offer a program of keynote addresses from outstanding researchers across the broad spectrum of psychological specialties. Be sure to join us March 2-4 for another exciting EPA conference featuring these lectures plus papers, posters and symposia that explore the frontier of basic science and application.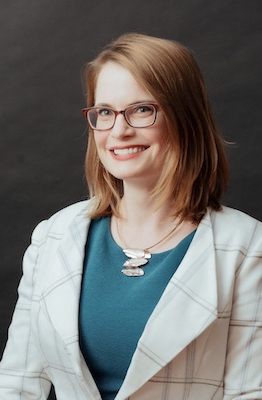 Debbie Bangasser, Ph.D. (Temple University)
Behavioral Neuroscience Keynote
Title: The Effect of Early Life Resource Scarcity on Motivated Behavior
Research Interests: Psychiatric disorders occur at different rates and present differently in men and women. Yet, these disorders share stress as a contributing factor. Dr. Debra Bangasser uses techniques from behavioral neuroscience, neuroendocrinology, and molecular neuroscience to investigate how sex differences in stress responses bias males and females towards different pathology.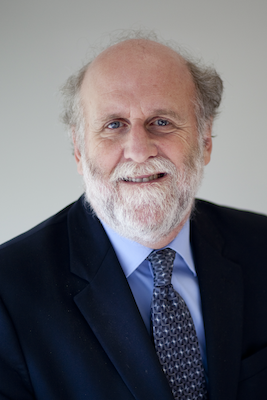 Daniel Schachter, Ph.D. (Harvard University)
Cognitive Keynote
Title: Constructive Episodic Simulation in Memory, Imagination, and Creativity
Research Interests: Daniel L. Schacter is William R. Kenan, Jr. Professor of Psychology at Harvard
University. Schacter's research has explored the relation between explicit and implicit forms of memory, the nature of memory distortions, how individuals use memory to imagine future events, and the effects of aging on memory. Schacter and his colleagues have published over 400 articles and chapters on these and related topics. Schacter has authored several books, including Searching for Memory (1996), and The Seven Sins of Memory (2001), both named as New York Times Notable Books of the Year, and both winners of the American Psychological Association's William James Book Award.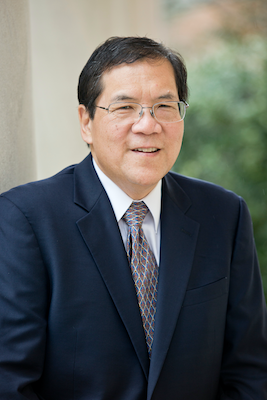 Stephen Chew, Ph.D. (Samford University)
Teaching Keynote
Title: Student Trust in the Teacher: An Overlooked but Critical Factor in Student Learning
Research Interests: Dr. Chew's research interests include the use of examples in teaching, the impact of cognitive load on learning, and the tenacious misconceptions that students bring with them into the classroom. He is best known as the creator of a groundbreaking series of YouTube videos for students on how to study effectively in college based on cognitive research (www.samford.edu/how-to-study). The videos have received over a million views and are in use at educational institutions worldwide from high schools through professional schools.


Kimber Bogard, Ph.D. (National Academy of Medicine)
Presidential Invited Keynote, Applied Psychology Keynote
Title: Applying Psychological Science to Policy: A Professional Journey on a Road Less Traveled
Research Interests: A developmental psychologist by training, Dr. Bogard has worked with numerous organizations that support children's physical, cognitive, affective, and behavioral health and development from infancy through the early adulthood. Kimber often speaks to audiences about life course development in the context of families, schools, and communities, with a keen focus on how policies influence developmental, educational, and health trajectories.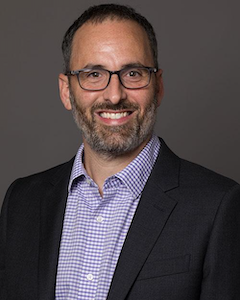 Samuel Sommers, Ph.D. (Tufts University)
Social Psychology Keynote
Title: Using Social Psychology to Study Racism: Classrooms, Courtrooms, and Daily Experiences with Discrimination
Research Interests: Professor Sommers is an experimental social psychologist who studies racism, racial equity, and group diversity. His research explores racial inequities (and efforts to ameliorate them) in real-world domains including higher education, the criminal justice system, and popular media coverage.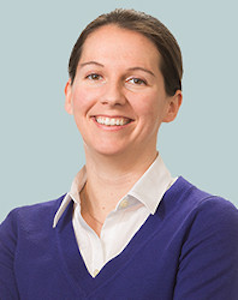 Kathryn McHugh, Ph.D. (Harvard University, McLean Hospital)
Clinical Psychology Keynote
Title: The Opioid Epidemic: Where Are We Now and What Comes Next?
Research Interests: Dr. McHugh engages in clinical and translational research focusing on the nature and treatment of anxiety and addiction. She is particularly interested in the study of affective vulnerability factors, such as distress intolerance and stress reactivity, that are common across psychological disorders, with a focus on those that can be modified with treatment. Further, Dr. McHugh conducts research on the dissemination and implementation of evidence-based treatments, with a particular focus on behavioral therapies.


Roseanne Flores, Ph.D. (Hunter College, CUNY Graduate Centers)
President's Keynote Address
Title: Harnessing Psychological Science to Tackle Today's Global Challenges
Research Interests: Dr. Flores' research focuses on the intersection between education and health disparities during early childhood, with a focus on African American and Latino families. Her second line of research involves the use of national datasets to examine the influence of environments of poverty on school readiness and the school success of African American and Latino children. Dr. Flores' third area of research focuses on the evaluation of children's well-being using a human rights framework. She is particularly interested in the translation of research into policy and practice. Dr. Flores is currently an Associate Editor for the Early Childhood Research Quarterly and the co-editor with Neal Rubin of the (2020) award winning Cambridge Handbook of Psychology and Human Rights.
Roseanne L. Flores is a Professor in the Department of Psychology at Hunter College and the Graduate Center of the City University of New York. She received her PhD from the Graduate Center of the City University of New York, and more recently an Advanced Certificate in Public Administration and Public Policy as well as a Certificate in Health Care Policy and Administration both from the CUNY School of Professional Studies. She is also a Faculty Associate of the Roosevelt House Public Policy Institute at Hunter College as well as a member of the Public Policy and Human Rights faculty. She is a Developmental Psychologist by training and was a National Head Start Fellow in the Office of Head Start in Washington, DC in 2009-2010 where some of her work focused on research, practices, and policies that influenced children, families, and communities.
Roseanne is an Eastern Psychological Association fellow and served as a member of the EPA Board of Directors from 2017-2019 and is the 2022- 2023 President of the Association. She served as the 2013 chair of the Committee on Children, Youth and Families at the American Psychological Association and the past chair of the APA Coalition for Psychology in Schools and Education. Roseanne also serves as an APA Representative to the United Nations and on the Exploratory Committee on Applied Psychology. She is also a member of the APA Board of Educational Affairs Task Force on Educational Disparities.

Bernard Balleine, Ph.D. (UNSW )
R.L. Solomon Distinguished Lecture
Title: Two-process learning theory: Relationships between Pavlovian conditioning and instrumental learning
Research Interests: Current projects focus on three key aspects of instrumental conditioning: (i) the acquisition of goal-directed actions in rodents and humans; (ii) the acquisition of habitual actions; and (iii) the motivational control of instrumental conditioning. To advance these issues we are examining integrated neural systems and circuits using sophisticated behavioral and circuit-level tools including cellular activity and neurotransmitter-release using fibre-photonics and endoscopic imaging in vivo, and using patch clamp electrophysiology and reconstructive microscopy ex vivo. We use pharmacology, DREADDs and optogenetics to establish the causal effects of local circuit manipulation on specific psychological functions.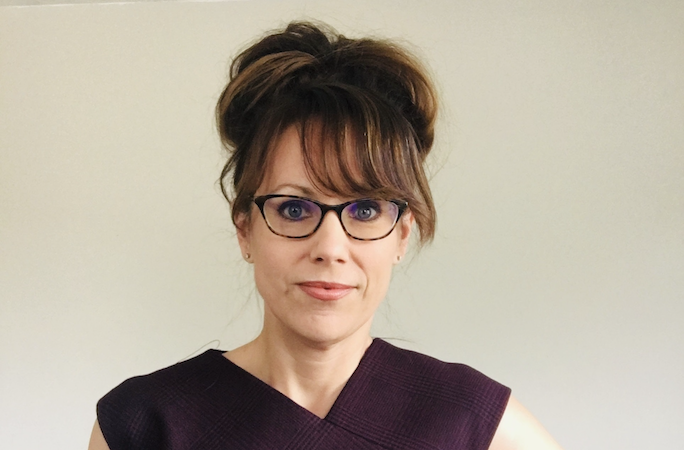 Sherry Pagoto, Ph.D. (University of Connecticut)
Psi Chi Keynote
Title: Tweet, Snap, and Like It! Using Social Media for Health Promotion
Research Interests: Dr. Pagoto's research focuses on leveraging technology in the development and delivery of behavioral interventions targeting diet, physical activity, and cancer prevention. She has developed two mobile apps for weight management and a comprehensive weight loss program that is deliverable via social media platforms.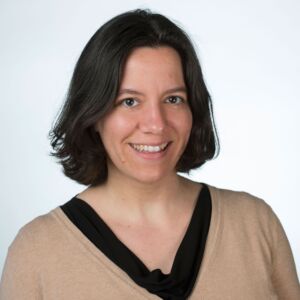 Elizabeth Bonawitz, Ph.D. (Harvard University)
Developmental Psychology Keynote
Title: Developing Wonder: Computational, Neurological, and Behavioral Experiments of Children's Curiosity & Learning
Research Interests: Dr. Bonawitz's work focuses on the basic science theories of learning with the broader goal of informing educational practice. Her research bridges two research traditions: cognitive development and computational modeling. Specifically, Bonawitz's empirical approach focuses on the structure of children's early causal beliefs, how evidence and prior beliefs interact to affect children's learning, the developmental processes that influence children's belief revision and curiosity, and the role of social factors (such as learning from others) in guiding learning.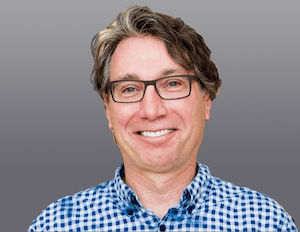 Louis Schmidt, Ph.D. (McMaster University)
International Keynote
Title: The Ecology of Human Shyness
Research Interests: Louis Schmidt, PhD is Professor and Director of the Child Emotion Laboratory in the Department of Psychology, Neuroscience & Behaviour at McMaster University where he also holds a Science Research Chair in Early Determinants of Mental Health. His research interests are in the area of individual differences in temperament and socioemotional processes in typical and atypical development examined across different contexts.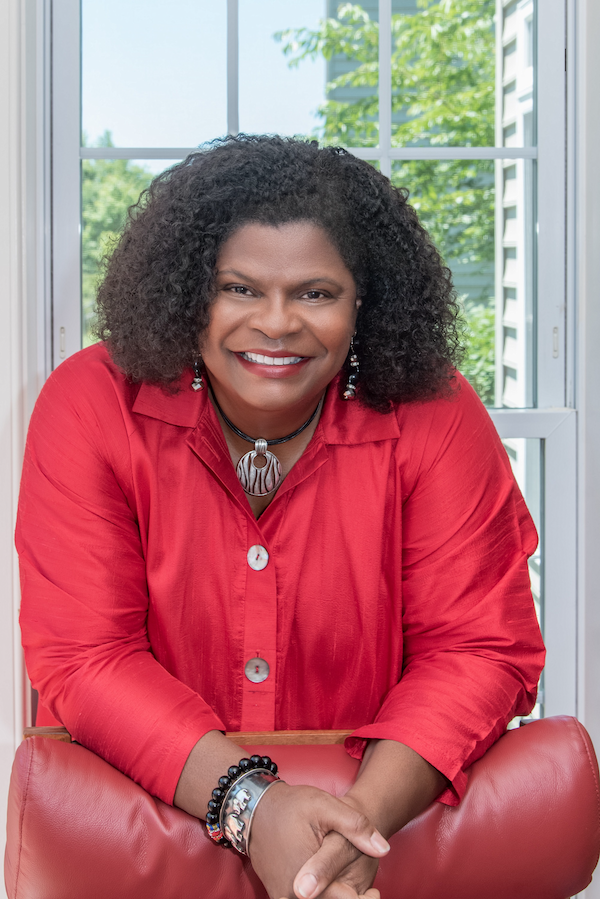 Theopia Jackson, Ph.D. (Saybrook)
History of Psychology Keynote
Title: Apologies, Reconciliation, and Restitution: You Got to Give the People, Give the People What They Want!
Research Interests: Dr. Jackson is a co-founder for the Therapist-in-Residency Program (TnRP) in Oakland, Ca.; an African-centered program dedicated to supervising Black clinicians-in-training in providing services grounded in Black psychology for persons of African ancestry. Additionally, she provides training for persons of African ancestry in Emotional Emancipation CirclesSM a community-defined practice that is a collaboration between the Community Healing Network, Inc., and ABPsi. Dr. Jackson has been invited to participate in national and local California initiatives intended to establish integrative health care that is culturally-affirming and linguistically responsive.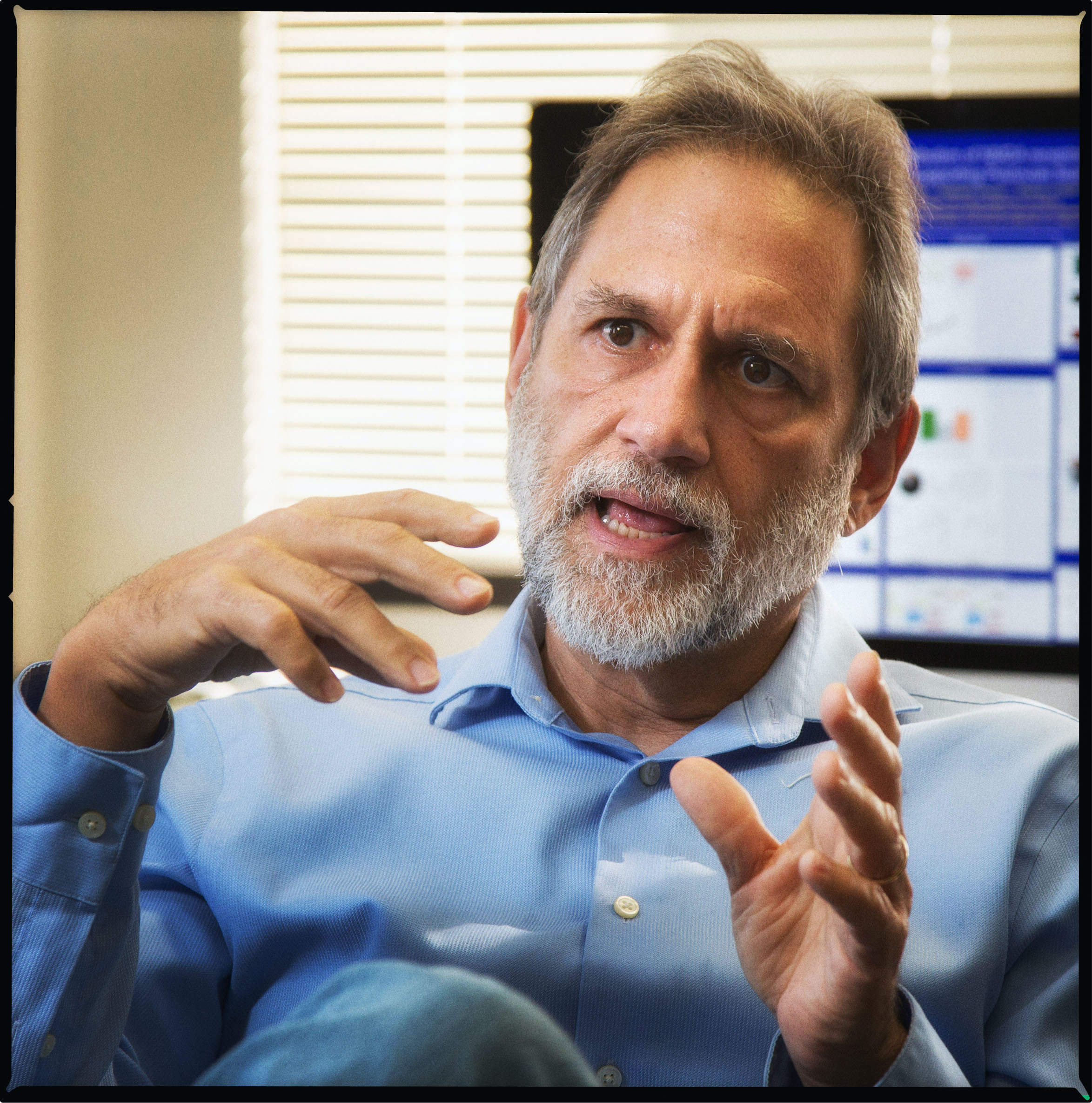 Michael Fanselow, Ph.D. (UCLA)
Learning Keynote
Title: When and Why Does Adaptive Defensive Behavior Become Maladaptive?
Research Interests: Dr. Fanselow's laboratory is interested in the nature and function of fear. A series of questions of particular interest is how fear is learned and how fear memories are stored in the brain. That research concentrates its efforts on forebrain regions such as the amygdala, hippocampus and neocortex. In terms of neurotransmitter systems we have been concentrating our effort on glutamate, GABA and acetycholine. More than simply tracing the circuits, we are trying to determine the specific contributions that different components of the circuit contribute to the complete experience of an emotional memory.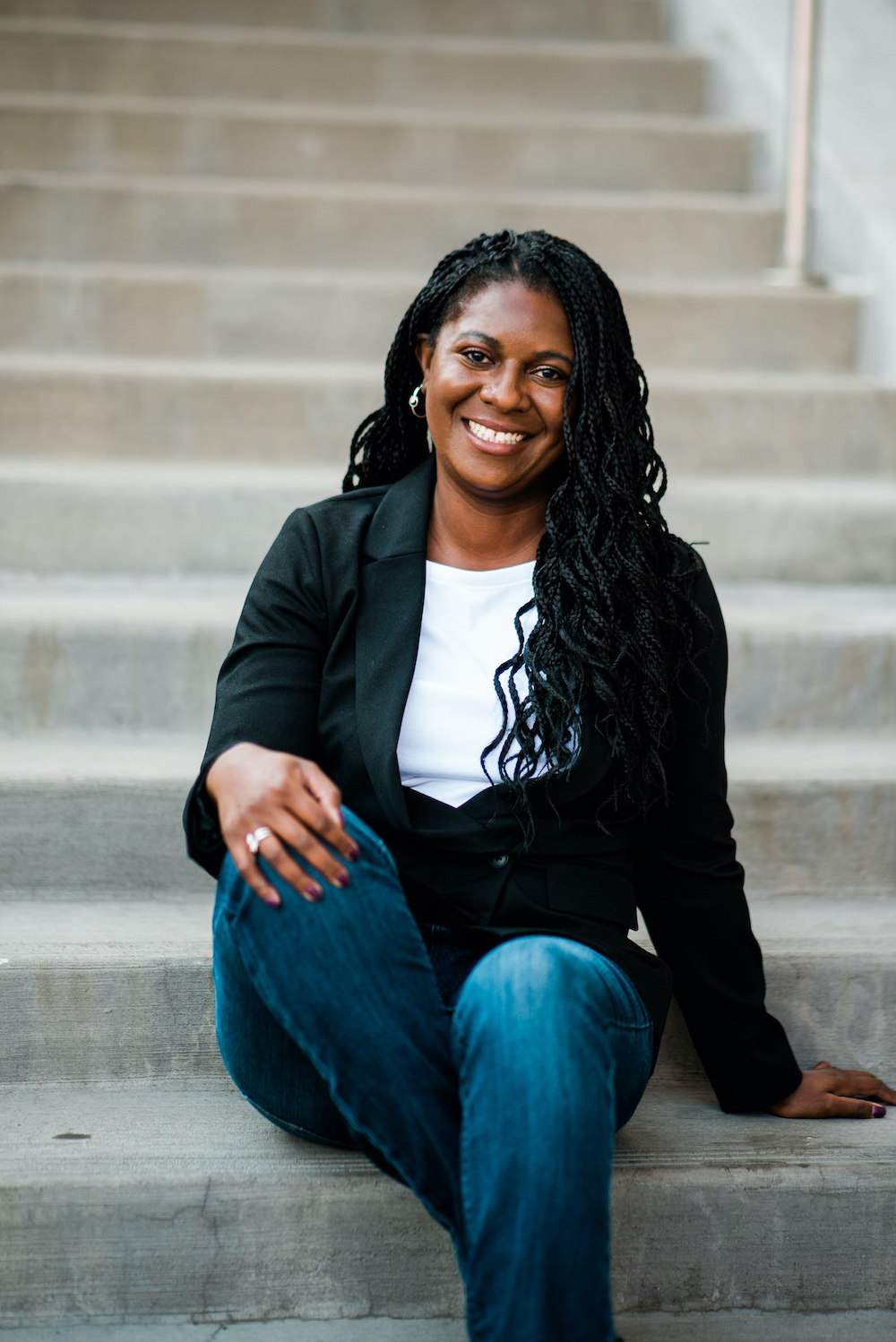 Apryl Alexander, Psy.D. (Denver University)
G. Stanley Hall Lecture
Title: Psychology for Social Change: Advocacy & Public Scholarship
Research Interests: Dr. Alexander's research focuses on violence and victimization, forensic assessment, sexuality, and trauma-informed and culturally informed practice. She is an award-winning researcher and her work has been published in leading journals including Journal of Forensic Psychology Practice, Child Maltreatment, Journal of Child Sexual Abuse, and Sexual Abuse. Dr. Alexander is the recipient of the 2017 APA Early Career Achievement Award and the APA Section on Child Maltreatment Early Career Award for Outstanding Contributions to Research.