Stanley J. Weiss Awards
The Stanley J. Weiss Memorial Fund for Experimental Psychology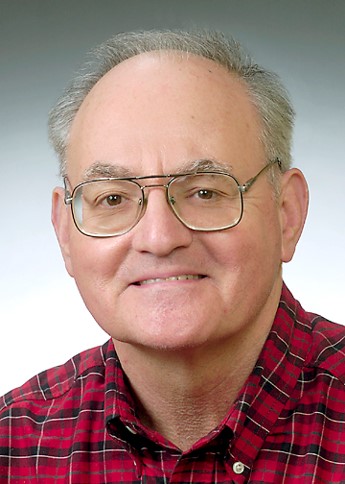 The Stanley J. Weiss Memorial Fund for Experimental Psychology (the Fund) was established to make annual awards to recognize and honor Stan's lifelong passion, dedication and contributions to the field of experimental psychology and, in particular, the area of animal learning and behavior. Throughout his career, Stan worked to increase support for and recognition of the importance of experimental psychology. For the past 20 or so years of his life, Stan convened the Winter Conference on Animal Learning and Behavior (WCALB). His passion for the science of animal learning research attracted new students and researchers to the field. As such, the goal of the Fund is to honor Stan's passion by making awards that advance the field of experimental psychology, with emphasis on (but not limited to) learning and behavior research. The Eastern Psychological Association, of which Stan was a former President, will coordinate the review of applications and honor award winners at its annual conference.
For further information about eligibility and application procedures and deadlines, click here.
For additional information about Stan's teaching and mentoring, his research and publications, and how to donate to the fund, follow this link, http://www.stanweissfund.org/home
NEWS
August 24, 2022, The first three awardees of Stanley J. Weiss Research Awards have been chosen from a competitive pool of applicants. They are Mr. Daniel Siegel, a graduate student at Brooklyn College, CUNY ($1500 for research materials); Dr. Han Yin Chen, a postdoctoral student at the University of Vermont ($1500 for research materials); and Ms. Bryana Thieret, an undergraduate student at St. Lawrence University ($1000 for conference travel). The next deadline for submitting an application is January 31, 2023, at 5 PM. Additional information about eligibility and application procedures can be found here.