President's message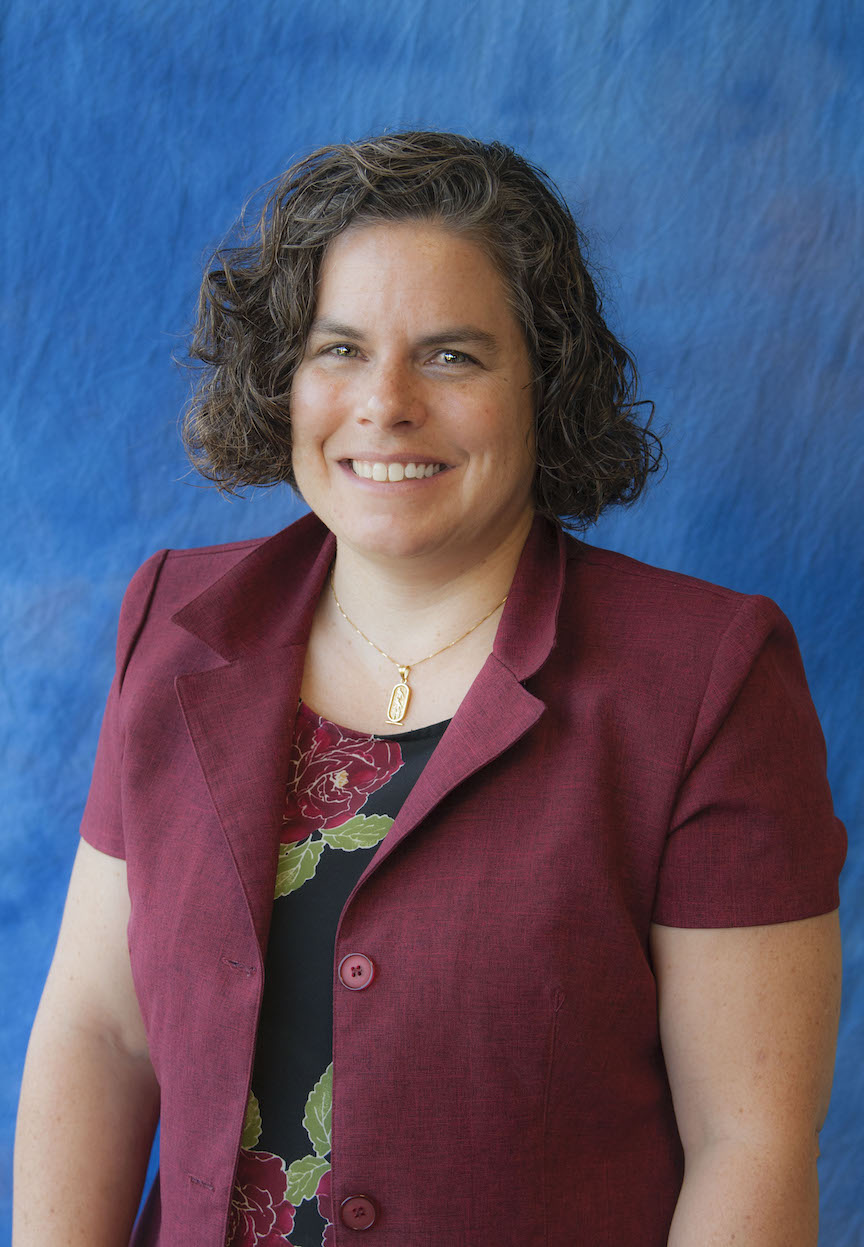 Welcome to the website of the Eastern Psychological Association (EPA). EPA is celebrating its 125th year this year and is the oldest of America's regional psychological associations. EPA, throughout its history, has been a place where leaders in the field have met and discussed their most recent and interesting findings. The list of past presidents includes many leaders in the field, such as Margaret Floyd Washburn, James Cattell, Karl Lashley, Gordon Allport, Anne Anastasi, B. F. Skinner, James Gibson, and Carolyn Rovee-Collier, among many others.
EPA is a welcoming forum for sharing the science of psychology and exchanging ideas with fellow psychologists and students. We host an annual conference where psychologists present cutting-edge psychological research in talks and posters, symposia and keynote addresses. Our speakers cover the range of psychology, offering insight into the current state of research across the broad diverse spectrum that is psychology. The level of coverage and integration is one of the strengths of EPA's annual meeting. Another EPA hallmark is the opportunity for junior and senior colleagues to meet and share both new and established research with one another, which promotes collegiality, collaboration, and appreciation for psychology's breadth.
I have attended EPA since the beginning stages of my career and I now bring ever-increasing numbers of students to experience this friendly and encouraging environment where science is discussed with depth and rigor. EPA offers a conference where senior scientists come to share their most recent research and students learn the joy and wonder of attending a conference that manages to be both student friendly and research focused at the same time. In honor of our 125th year we are offering a special anniversary membership this year that shows support for EPA and our mission to continue this society for the next 125 years and beyond. I hope you will join us.
Sincerely,
Amy E. Learmonth, Ph.D.
EPA President