President's message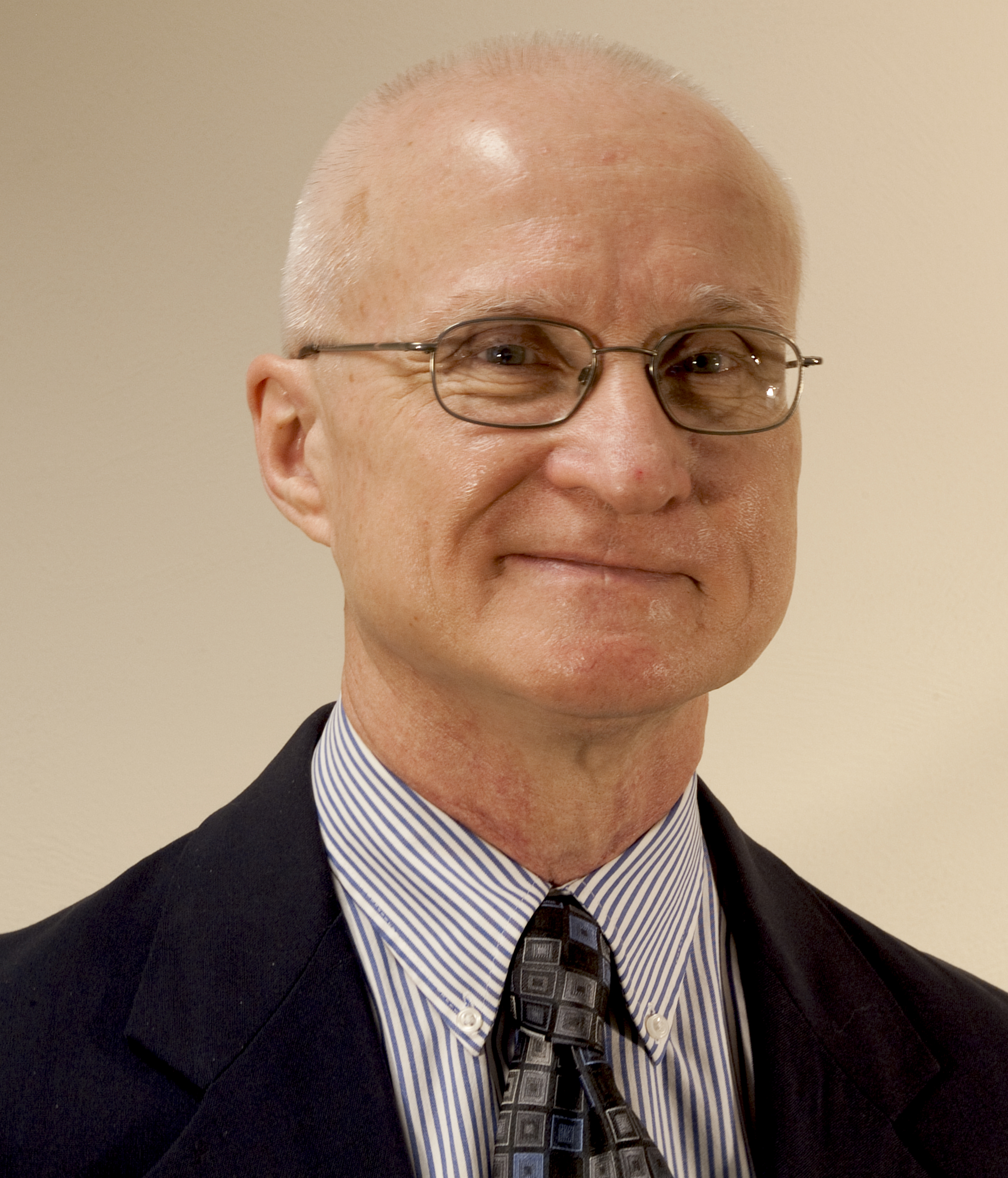 The Eastern Psychological Association hosts an active, vibrant convention every year, and our upcoming meeting will continue that tradition. EPA's origins go back to 1896, and over the course of our history has provided a forum for psychologists to discuss emerging ideas in our discipline.
The meetings have brought people together physically until the recent pandemic, at which point we have adapted our convention so that people can come together remotely. Although the experience of virtual gatherings is certainly not the same as in-person meetings, we now have the opportunity to welcome participants and presenters outside our geographic area and to reach a wider audience of psychologists who can attend our convention from anyplace on the globe.
We encourage people to consider submitting their work for presentation at our annual convention. We offer symposia, paper presentations, and posters. Because of our adoption of new technologies, we are hoping that we will attract new participants. We particularly welcome student participation because these beginning researchers will become the life blood of our discipline in future years. Presentation at EPA poses a marvelous opportunity to become part of the community of psychologists.
So our 2021 meeting will feature an exemplary list of prominent psychologists, young faculty who are on their way to becoming leaders in our field, and budding student researchers who are our future. And in this time of COVID-19, we can expect to see the role that psychology can play in dealing with the issues we now face. We hope that you will join us in this exciting time for psychology.
Sincerely,
Bernard Beins, Ph.D.