President's message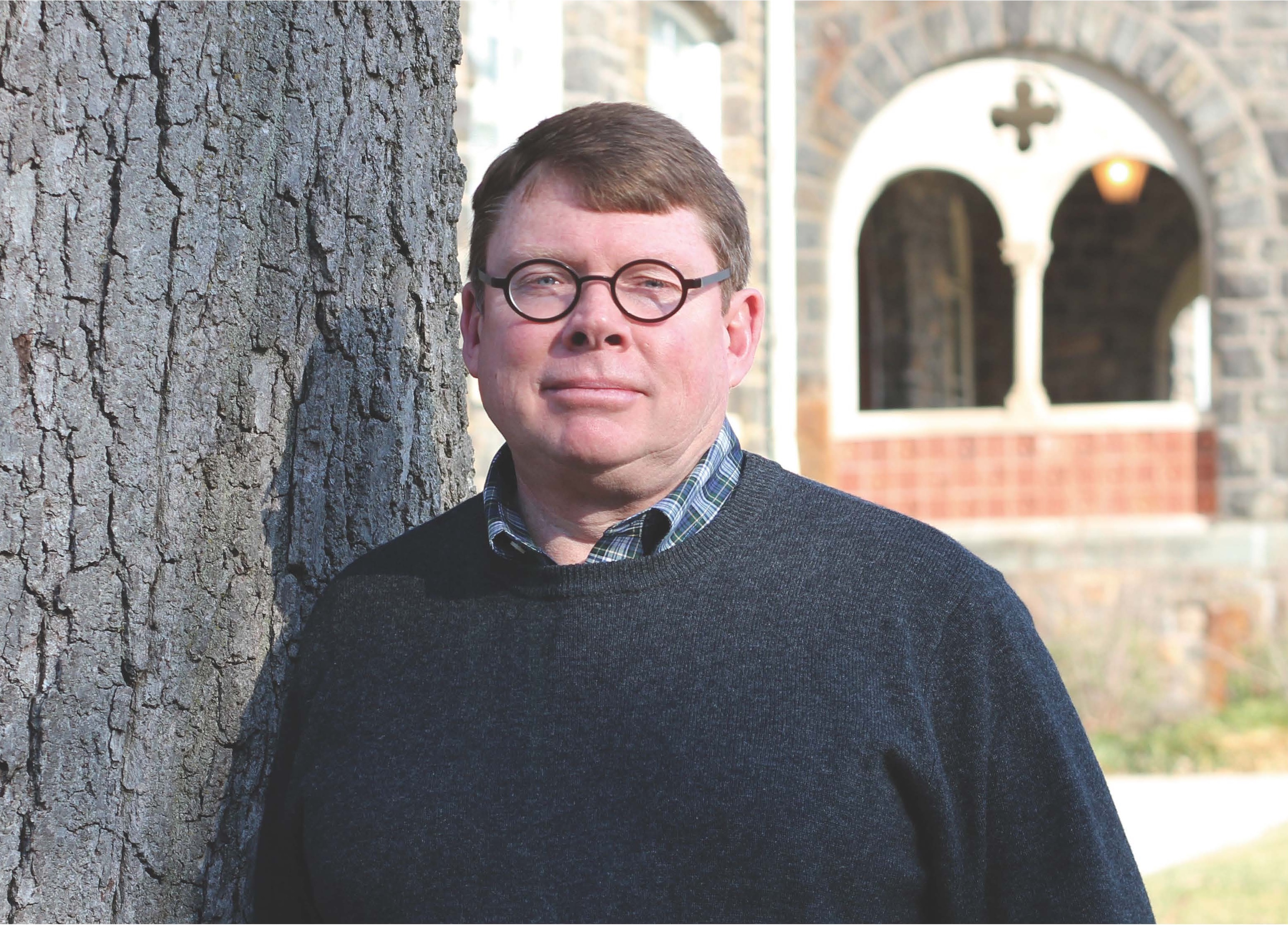 Welcome to the website of the Eastern Psychological Association (EPA). EPA, at over 120 years old, is the oldest of America's regional psychological associations. Many of the leading lights in the discipline of psychology have been members and served as the organization's president. The list includes Margaret Floyd Washburn, James Cattell, Karl Lashley, Gordon Allport, Anne Anastasi, B. F. Skinner, James Gibson, and Roger Brown, among many others.
EPA is a welcoming forum for sharing the science of psychology and exchanging ideas with fellow psychologists and students. We host a dynamic, annual conference where psychologists present cutting edge psychological research in talks and posters, symposia and keynote addresses. Unifying themes emerge as speakers connect the threads among psychology's specialty areas. Speakers at EPA work hard to make their scholarship accessible to colleagues who represent psychology's many subfields. Another EPA hallmark is the opportunity for junior and senior colleagues to meet and share both new and established research with one another, which promotes collegiality, collaboration, and appreciation for psychology's breadth.
I gave my first conference talk at EPA and remember the encouraging atmosphere well. If psychology is a "hub" science, then EPA is truly a "hub" conference where meaningful and beneficial connections among researchers, educators, graduate and undergraduate students are fostered. This is a great tradition worth celebrating and upholding. I hope you will join us.
Sincerely,
Dana S. Dunn, Ph.D.
EPA President