Keynotes 2023
The EPA program committee is excited to offer a program of keynote addresses from outstanding researchers across the broad spectrum of psychological specialties. Be sure to join us March 2-4 for another exciting EPA conference featuring these lectures plus papers, posters and symposia that explore the frontier of basic science and application.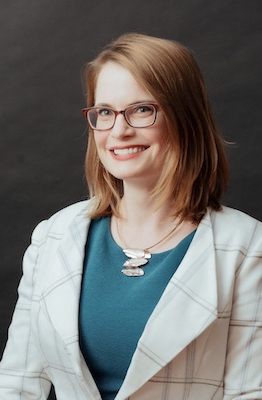 Debbie Bangasser, Ph.D. (Temple University)
Behavioral Neuroscience Keynote
Title: The Effect of Early Life Resource Scarcity on Motivated Behavior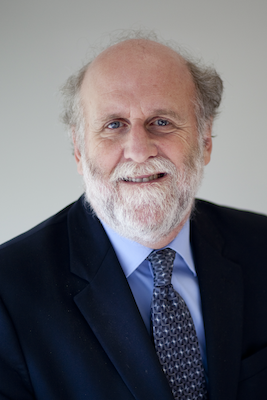 Daniel Schachter, Ph.D. (Harvard University)
Cognitive Keynote
Title: Constructive Episodic Simulation in Memory, Imagination, and Creativity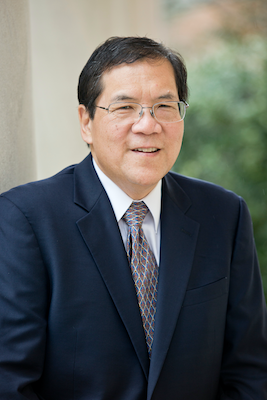 Stephen Chew, Ph.D. (Samford University)
Teaching Keynote
Title: Student Trust in the Teacher: An Overlooked but Critical Factor in Student Learning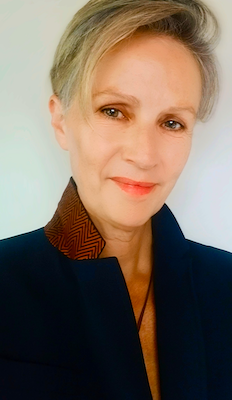 Kimber Bogard, Ph.D. (National Academy of Medicine)
Presidential Keynote, Applied Psychology Keynote
Title: Applying Psychological Science to Policy: A Professional Journey on a Road Less Traveled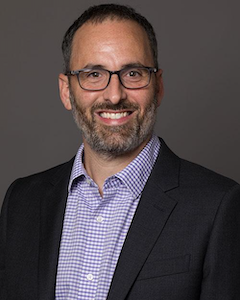 Samuel Sommers, Ph.D. (Tufts University)
Social Psychology Keynote
Title: Using Social Psychology to Study Racism: Classrooms, Courtrooms, and Daily Experiences with Discrimination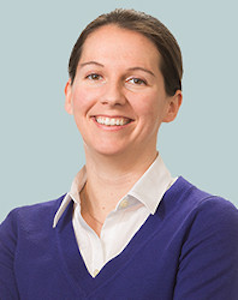 Kathryn McHugh, Ph.D. (Harvard University, McLean Hospital)
Clinical Psychology Keynote
Title: The Opioid Epidemic: Where Are We Now and What Comes Next?



Roseanne Flores, Ph.D. (Hunter College, CUNY Graduate Centers)
President's Keynote Address
Title: TBA

Bernard Balleine, Ph.D. (UCLA )
R.L. Solomon Distinguished Lecture
Title: TBA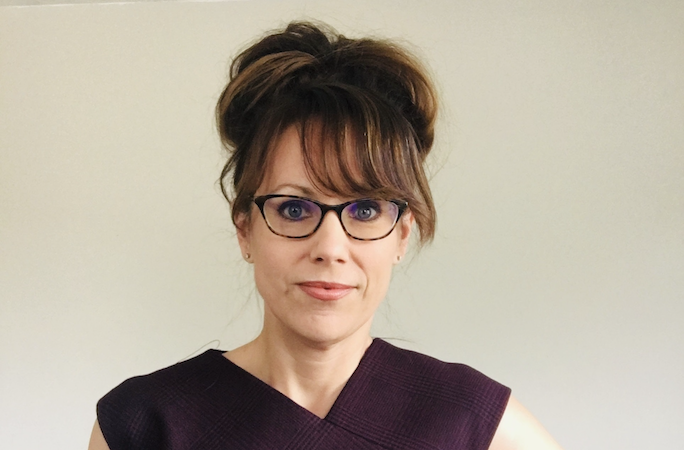 Sherry Pagoto, Ph.D. (University of Connecticut)
Psi Chi Keynote
Title: Tweet, Snap, and Like It! Using Social Media for Health Promotion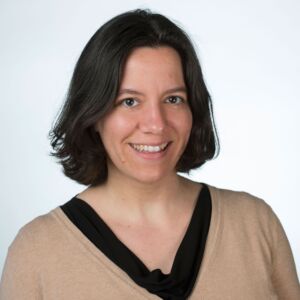 Elizabeth Bonawitz, Ph.D. (Harvard University)
Developmental Psychology Keynote
Title: Developing Wonder: Computational, Neurological, and Behavioral Experiments of Children's Curiosity & Learning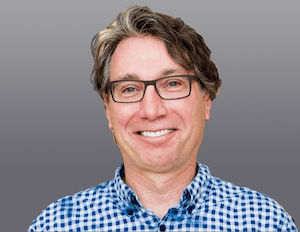 Louis Schmidt, Ph.D. (McMaster University)
International Keynote
Title: The Ecology of Human Shyness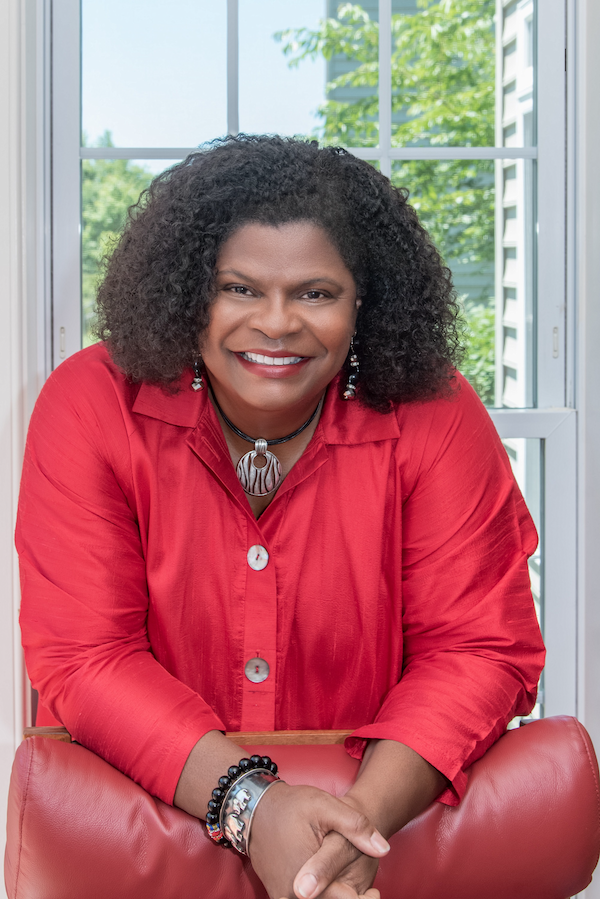 Theopia Jackson, Ph.D. (Saybrook)
History of Psychology Keynote
Title: Apologies, Reconciliation, and Restitution: You Got to Give the People, Give the People What They Want!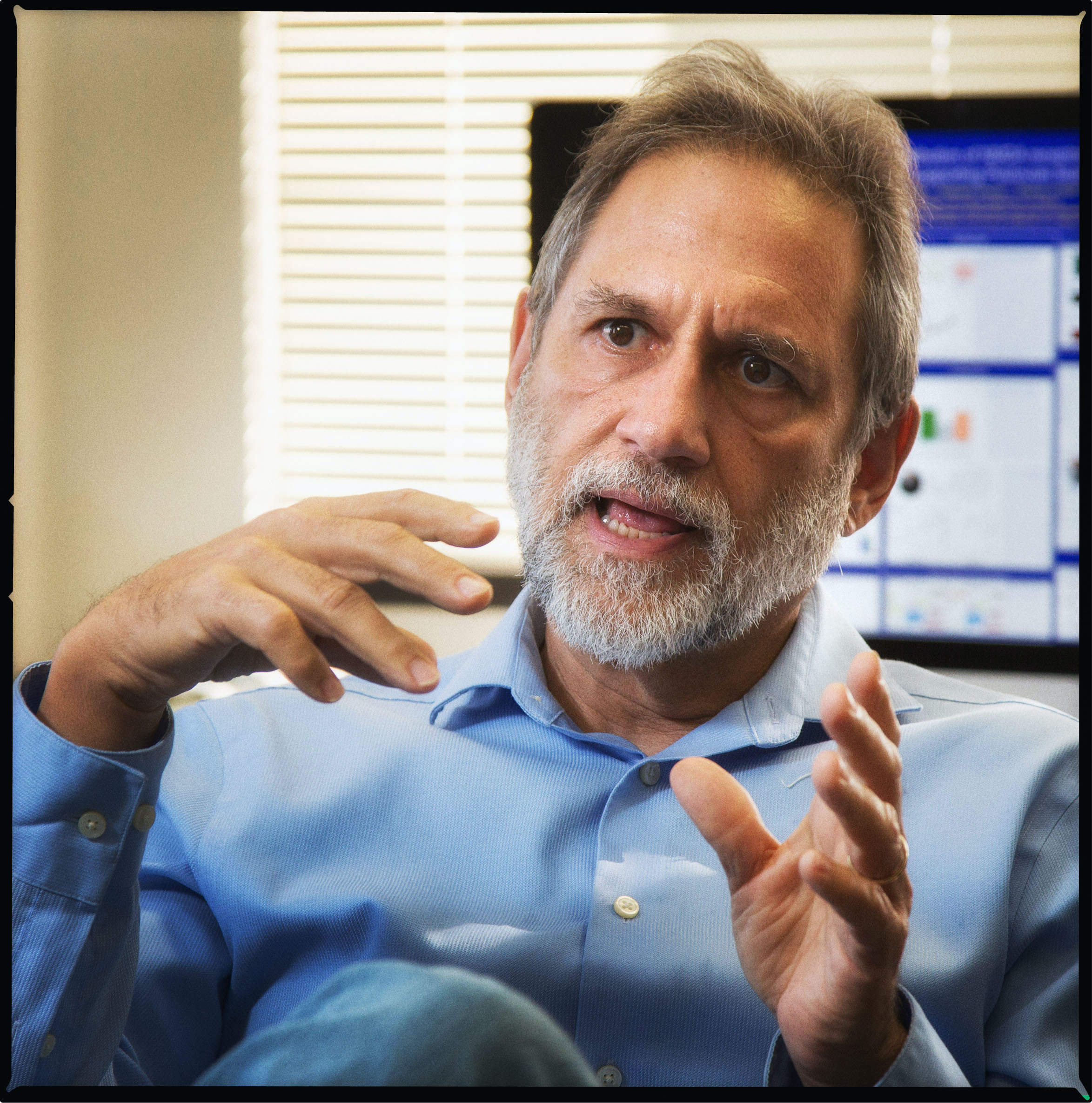 Michael Fanselow, Ph.D. (UCLA)
Learning Keynote
Title: TBA