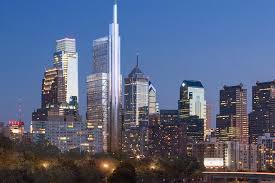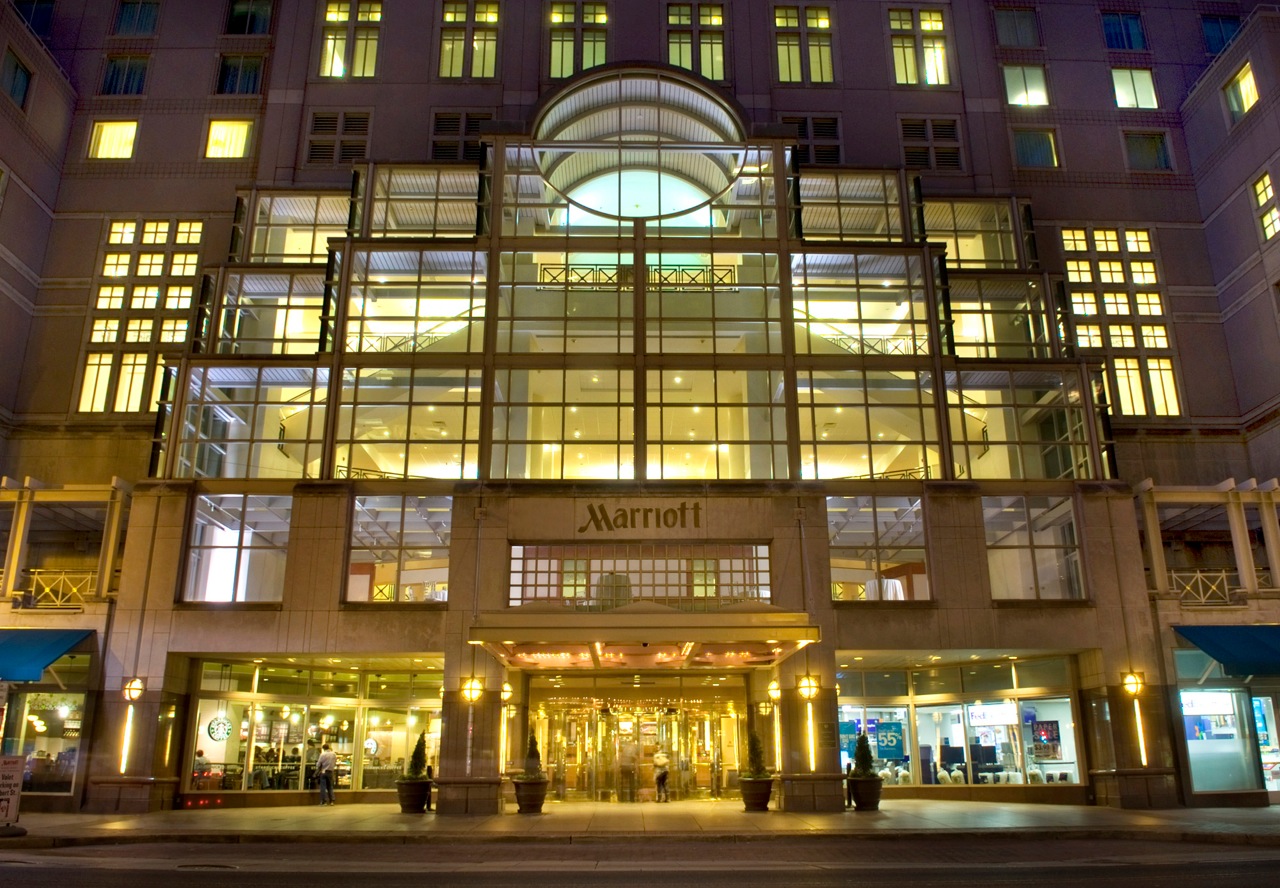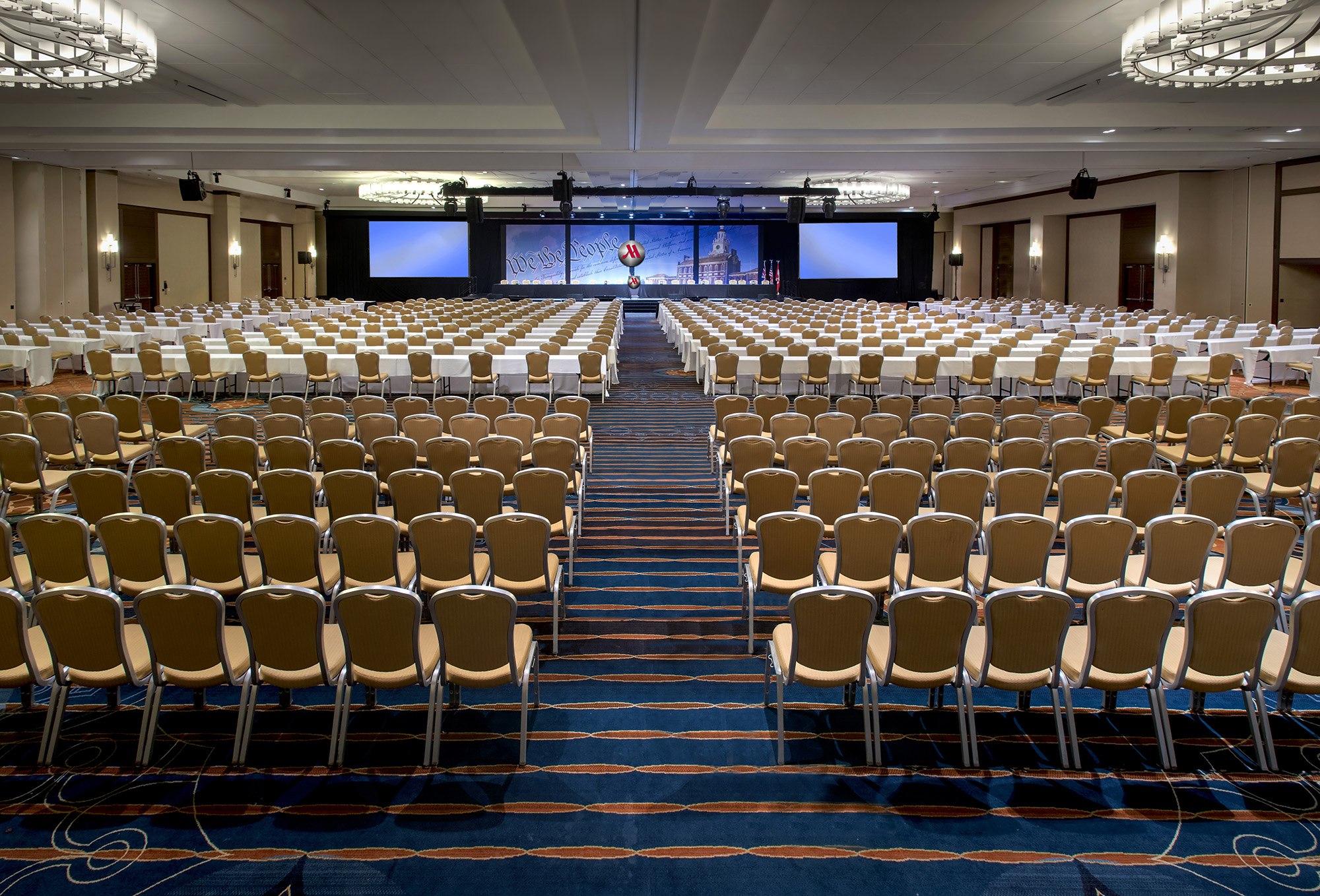 The 2019 Meeting will take place at the Marriott Marquis, in the heart of Times Square, NYC, Feb 28-Mar 2. Further details will be available soon.
The 2018 Program Schedule is available here.
12 Memorable moments from the meeting are here: 1) Poster session, 2) Poster session activity, 3) Registration area, 4) Registration desk, 5) Kent Lattal (Learning Keynote) 6) Jose Bowen (Social Keynote), 7) EPA Fellow Nancy Rader and EPA President Whitbourne, 8) Susan Krauss Whitbourne (Presidential Keynote), 9) Carl Hart (Fred S. Keller Distinguished Lecture), 10) More questions for Dr. Hart, 11) Student presenters, Melanie Amaral and Karisa Quimby (William Paterson University), 12) Student presenter, Martin Heck (Marist College)
You can see the daily calendar here.
Instructions for downloading the mobile app are here.
The 2018 Annual Meeting of the Eastern Psychological Association will take place at the Downtown Marriott Hotel in Philadelphia, PA from Thursday March 1 - Saturday, March 3. The meeting kicks off with the Psi Chi Invited Address in the evening of March 1. All papers, posters, symposia and keynote addresses will be presented on March 2 and 3. The 2018 program will be organized under the theme "The Many Faces of Psychology." Information about submitting a poster, paper or symposium can be accessed by clicking on the Annual Meeting link or the EPA 2018 Meeting link.
You may make a hotel reservation at the group rate of $212 (plus taxes) by following the link here. You may also make reservations at the group rate by calling 1-877-901-6632.
The 2018 EPA program of talks, symposia and posters promises to be as informative and stimulating as ever. We have lined up an outstanding group of Invited Keynote addresses:
Presidential Keynote Address
Bella DePaulo - University of California, Santa Barbara
Author: How We Live Now
Singled Out
Keynote address: "Psychology Is Your Secret Weapon: What You Have that Other People Need and Want"
Fred S. Keller Distinguished Lecture
Carl Hart – Chair, Department of Psychology, Columbia University
Author of the best-selling book, High Price
Keynote Address: "A Drug Discussion for Adults"
Applied Psychology
Debra A. Zellner – Montclair State University
Keynote Address: "Factors influencing liking for food: Studying people where they eat"
Behavioral Neuroscience
Mark West – Rutgers University
Keynote Address: "Neural and affective processes during binge and relapse in an animal model of drug addiction"
Clinical Psychology
Geri Miller – Applachian State University
Keynote Address: "Substance Use Disorder Treatment: Graduate Curriculum Concerns"
Developmental Psychology
Mary Dozier – University of Delaware
Keynote Address: "Attachment and Biobehavioral Catch-up: Intervening with parents of young children who have experienced adversity"
Cognitive Psychology
Sharon Thompson-Schill - University of Pennsylvania
Keynote Address: Learning Abstract Properties of Object Concepts
History of Psychology
Sue Frantz - Highline College
Keynote Address: "Technological Change: Everything Old is New Again"
Learning
K. Mattew Lattal – Oregon Health and Sciences University
Keynote Address: "Enhancing Extinction in Models of PTSD and Substance Abuse"
Social Psychology
Jose Bowen - President, Goucher College
Keynote Address: TBA
Teaching of Psychology
Jeff Greene – UNC Chapel Hill
Keynote Address: "Fostering Effective Self-Regulation in Education"
Psi Chi Keynote, Psychology Honor Society
Megan Sumeracki - Rhode Island College
Keynote Address: TBA

Like us on Facebook

Follow EPA on Twitter

---
Contact us at: epaexecofficer@gmail.com

Copyright©2011 Eastern Psychological Association. All rights reserved.