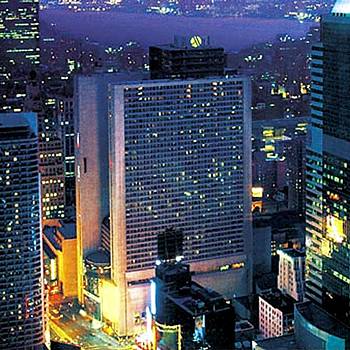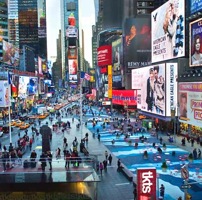 The 2016 Annual Meeting of the Eastern Psychological Associate will take place at the Marriott Marquis in New York City Friday March 4 – Monday, March 7.
The online dues/registration submission portal will open in July.



Like us on Facebook

Follow EPA on Twitter

---
Contact us at: easternpsychological@gmail.com

Copyright©2011 Eastern Psychological Association. All rights reserved.