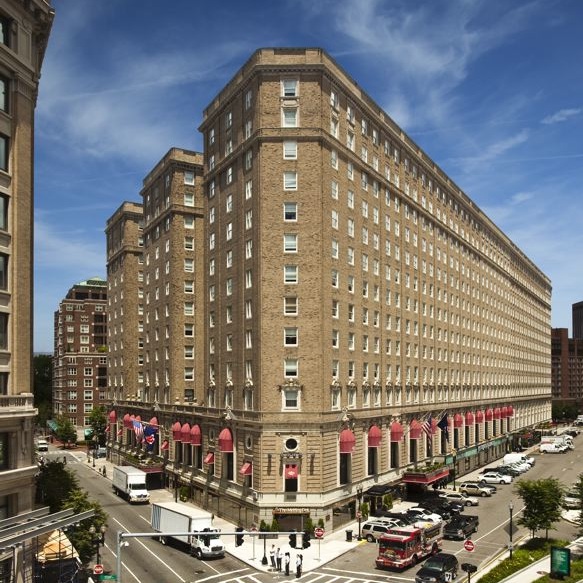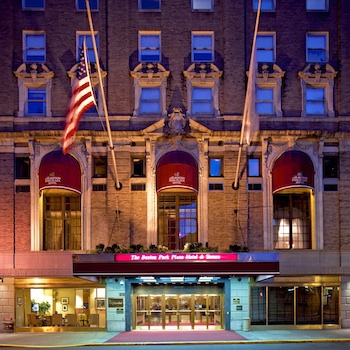 The 2017 Annual Meeting of the Eastern Psychological Association will take place at the Boston Park Plaza in Boston, MA. from Thursday March 16 – Saturday, March 18. The 2017 program will be organized under the theme "Technology and Psychology."
We are pleased to announce that the 2017 Psi Chi Keynote address will be given by Dr. Nick Kanas, University of California (Professor Emeritus), on Thursday evening. His presentation, "Psychological Aspects of Long Duration Space Missions", will cover the following topics: On-orbit Psychological and Interpersonal Stressors; Psychiatric Issues in Space; Psychological and Interpersonal Issues in Space; Positive Effects of Being in Space; What About a Mars Expedition?
The 2017 Developmental keynote address will be given by Dr. Nathan Fox, Distinguished University Professor & Chair at the University of Maryland. Dr. Fox uses brain imaging methods such as EEG, ERP, and functional neuroimaging to understand the effects of early experience on brain and behavioral development.

The call for abstracts for the 2017 meeting will be announced this coming Fall.
If you happened to have missed the 2016 conference in NY, you can view the program at the following link:
Like us on Facebook

Follow EPA on Twitter

---
Contact us at: epaexecofficer@gmail.com

Copyright©2011 Eastern Psychological Association. All rights reserved.