The 2015 Annual Meeting of the Eastern Psychological Association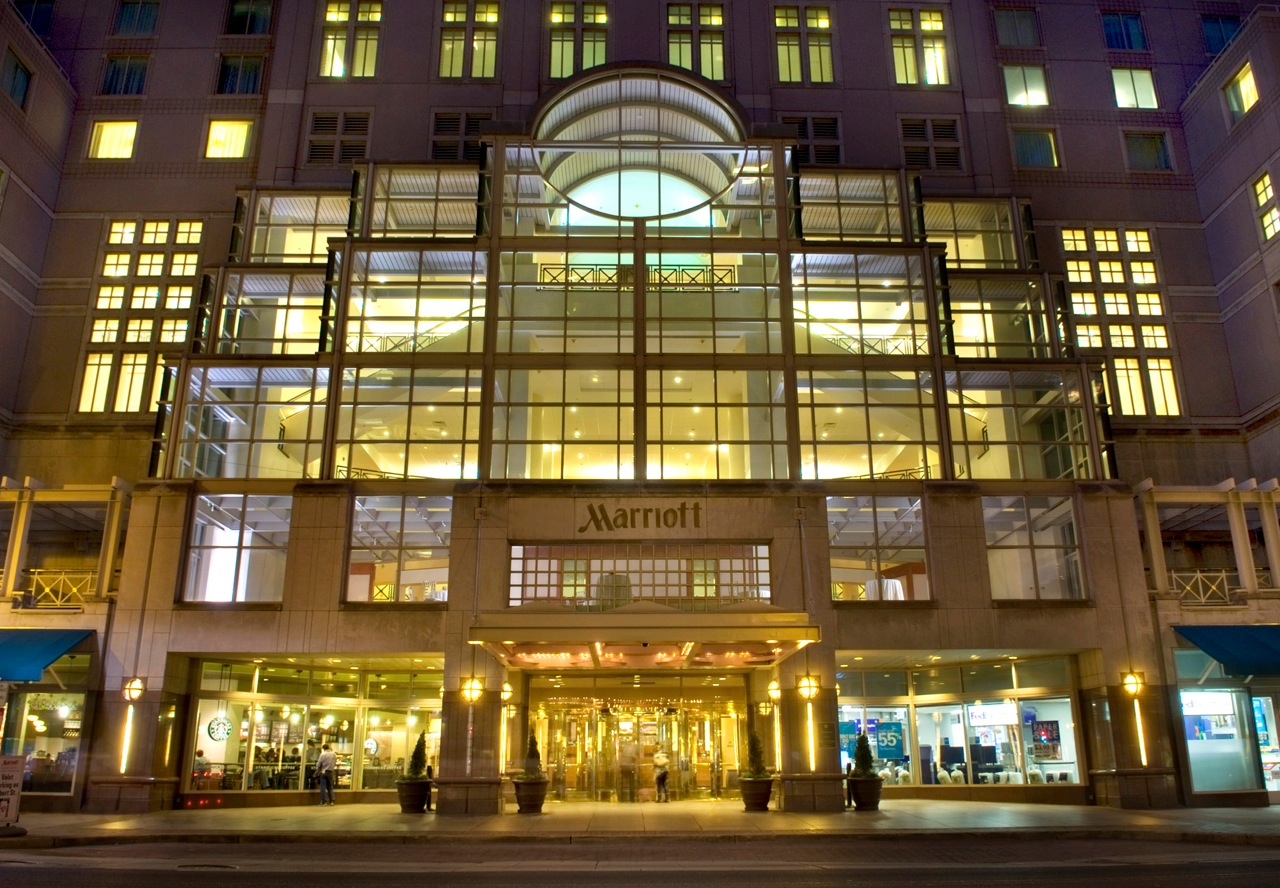 March 5-7 at Marriott Downtown in Philadelphia, PA.
The online dues/registration submission portal is now open.
Proposals are now being accepted for the 2015 conference in Philadelphia.
The deadline for submitting proposals had been extended to Novemeber 3, 2014 5:00 PM EST
Like us on Facebook

Follow EPA on Twitter

---
Contact us at: easternpsychological@gmail.com

Copyright©2011 Eastern Psychological Association. All rights reserved.