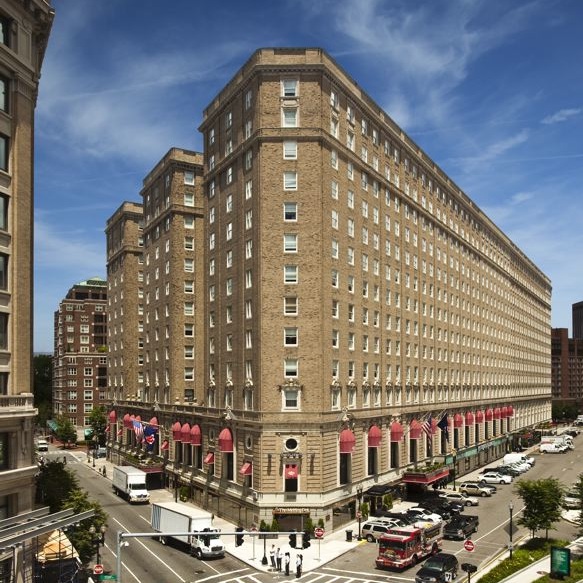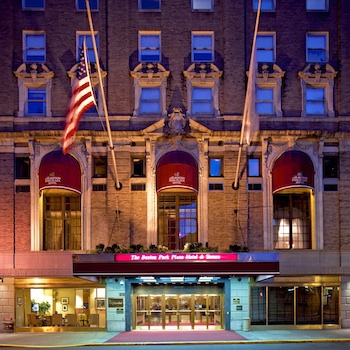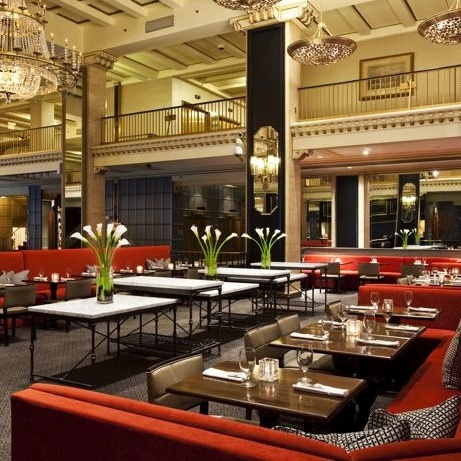 The 2014 Annual Meeting of the Eastern Psychological Association
March 13-16
Online dues payment (to avoid onsite charges) has been extended to March 3rd, 11:59 PM EST.




* Despite having a larger room block than last year and fewer projected attendees for this year's meeting, most room types at the Boston Park Plaza are sold out at the EPA rate. We have posted contact information for nearby hotels in Boston here.
Information for exhibitors- 2014 Annual Meeting Prospectus
Like us on Facebook

Follow EPA on Twitter

---
Contact us at: easternpsychological@gmail.com

Copyright©2011 Eastern Psychological Association. All rights reserved.