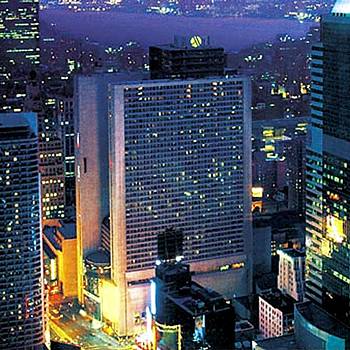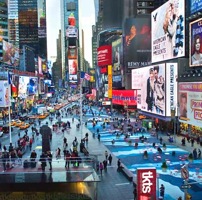 The 2016 Annual Meeting of the Eastern Psychological Association will take place at the Marriott Marquis in New York City Thursday March 3 – Saturday, March 5. The room rate is $239 a night for a single room (excluding tax). To make a room reservation please use this link: https://aws.passkey.com/g/52916136
The online dues/registration and proposal submission portals are now open.
Like us on Facebook

Follow EPA on Twitter

---
Contact us at: epaexecofficer@gmail.com

Copyright©2011 Eastern Psychological Association. All rights reserved.